In Memory of Miles
I have been extremely lucky to be on some amazing scrapping Creative Teams with some amazing scrappers. The inspiration is endless, and it is always so heartwarming to see the community come together for the good of another.
I am currenty on two teams with one of these talented ladies, Kellie. 2 years ago, her little boy was taken from her. As my own little boy sleeps quietly upstairs, I cannot begin to even fathom the pain she must have endured. She asks that anyone able to do something special for someone else, to please do so in his name, and for all other children who were taken too soon. To let her know how special, strong, and inspirational she is, we have come together to create this amazing, huge FREE kit, in memory of her son Miles.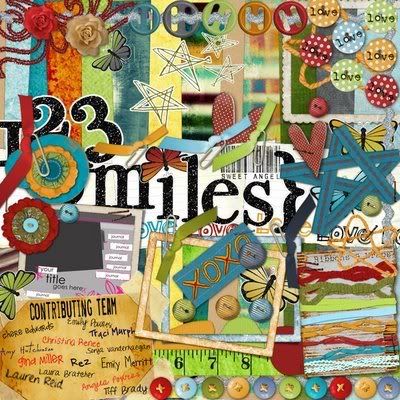 It can be dowloaded at
Christina Renee's Blog
.
Also, the gals on Lauren Reid's team have created some amazing quick pages using this kit: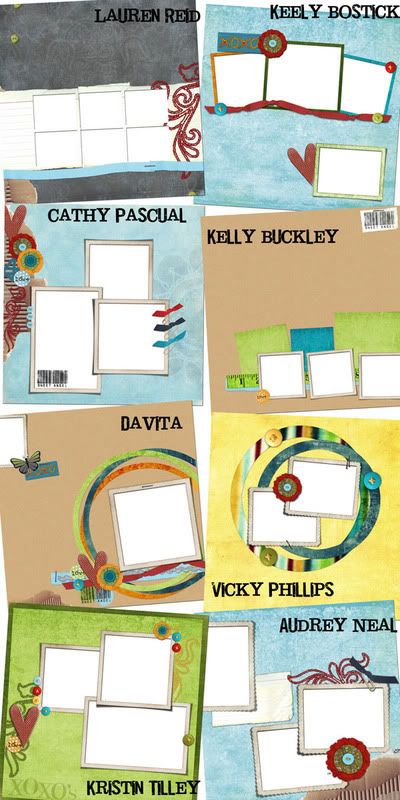 They can be downloaded from her blog,
Color Your World
.
Please share in our celebration of Miles' spirit, and in the precious lives of all children!!
Live. Love. Create!