Learning About RAW
I'm not a professional photographer, and I don't pretend to be. All I want are wonderful photos of my family. But I am a perfectionist! I want those photos to be the best that I can possibly get them! Shooting in RAW has several advantages, and now that I have acquired a large memory card, I have space for these files on my new camera! But I've never worked with RAW before, and I'm not sure I completely understand the concept. Fortunately, I am a fast learner! So I've been scouring the web, and practicing! I've shot more than 400 photos in 4 days! I don't think this RAW thing is going to be as hard as I thought. I still have lots of technicalities to learn, but I think my photos are already better! Take a look:
Luckily, Alex has been a better model lately. Good thing for me, since he's the only one home with me during the day! Turns out a little bribing helps...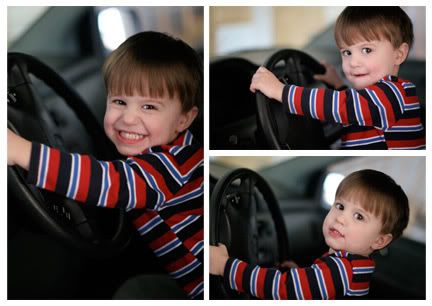 Morgan has no problem stopping to pose when I point the camera at her! Jessie is starting to get a little tired of it, though! I think Helen just runs and hides. I can never find her when I have it in my hands! Even DH is being a good sport ;)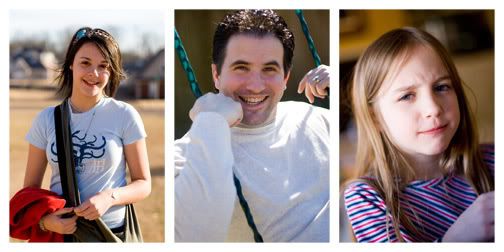 I don't think I will run out of photos to scrap for awhile! Scrapping with good photos is so much more fun!
Puppy Dog Tails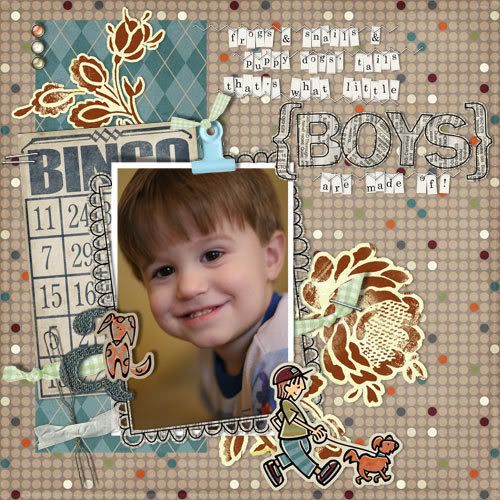 See credits
here.
Test Drive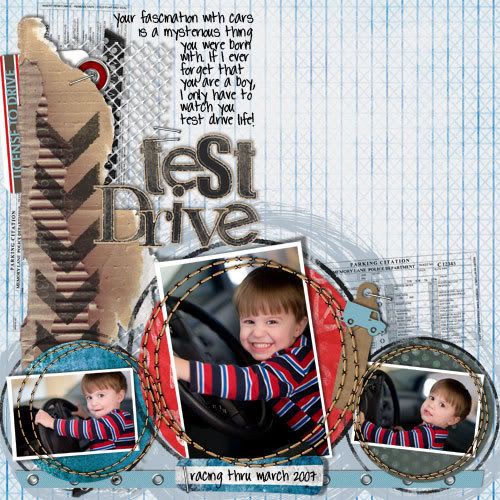 I did this layout because I'm hosting the
Sweet Inspiration Challenge
at Sweet Shoppe Designs this week. So go play along! Details can be found
here.
Live. Love. Create!