Thursday, September 22, 2005
Sneak Peek
Just to get the curiosity juices flowing.... :)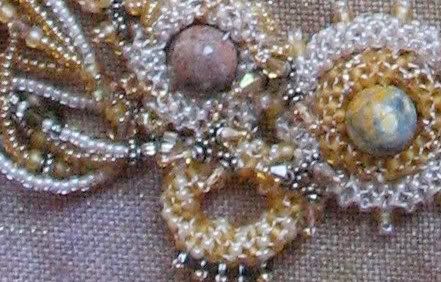 More information will be available when my website finally launches!
Wednesday, September 07, 2005
HAED Over Heels
My new business venture has been keeping me ultra-busy, but I have been doing a bit of stitching here and there. Lately I have been concentrating on my HAED, because I can't seem to put her down (I knew that rotation thing wouldn't work out)!
This is Ian Daniels' Ariel. I just think she's the lovliest thing I've ever seen. There are a lot of color changes, so it's not moving real fast, but I love to watch the details come to life. There's something interesting in every 10x10 block!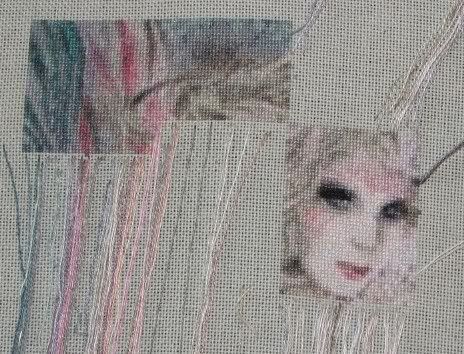 Oh, and Aragog came back!!!
Thursday, September 01, 2005
Stay Tuned...
I'm taking my life in a new direction. I've decided to combine all my talents and knowledge, and go into business. I will be combining my love of needle and thread, biology, and beads. I will be offering something beautiful and unique to the world, and enjoying myself in the process! Only time will tell if it will also be profitable.

Check back often for my grand opening...