Welcome 2007!
Every day I realize more and more how blessed I truly am. So much of it is undeserved, as I strive to be a better person on a daily basis. I try to make each day count, and better than the last. It is with a touch of sadness and a heap of hope that I say goodbye to 2006 and greet the New Year. These past 12 months have been a whirlwind of fun and experience! I look forward to everything that these next 12 will bring!!
Christmas for me was a digi-scrapper's dream! I have jumped whole-heartedly into this "scrapping thing." I love that I am making art with my memories, and that I am leaving a treasure and a legacy behind. It really has changed my life, although DH would argue that it has taken over my life!! He is unconditionally supportive, though, and his Christmas gifts this year show that, and were completely unexpected!
Everyone who knows me knows how long I have been waiting for a new Mac laptop ever since my old one died (courtesy of Alex and a glass of water). I am completely anti-Windows, and have been suffering with a Dell. But now I am the proud (and cautious!) owner of this!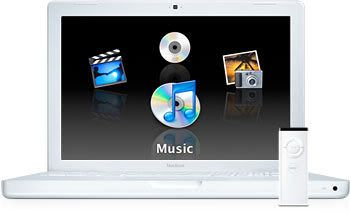 And to make digital art easier, I also have a new matching tablet!
My parents were co-conspirators and threw this in for good measure: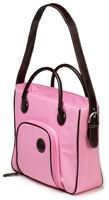 How luckier could I be? I will miss 2006, but can't wait to get started on 2007!!