Breathing Again
The holiday rush is over, my chores for now are done, so I can come up for air!! With the start of my new business, I have been busier than I have ever been before! But it's a good kind of busy, that I enjoy, and I wouldn't change it! The holidays were fabulous, both personally and business-wise. I'm still not making a whole lot of sales, but the word is gradually spreading, so that's a plus. It's really just a part-time business anyway, since my kiddos will always be #1 priority. I hope to take a year to work on inventory and get some experience, then start doing shows.
I've added a lot of pieces to the website.
All the details are here!
For my stitching friends, I have been reading the boards and keeping up, even though I don't have much time to post. Please don't forget me! I actually have had a little free time to do some stitching. I just finished a model for
Cross Eyed Kat Designs
, so those of you going to Nashville in Feb. can look for that!
Family life is forever changing. I guess that's the hazard with growing children. My oldest DD traded her glasses for contacts yesterday, so now she really looks 17, instead of 12. Her acting career is taking off. She just signed with an agent in Nashville. Here's a few pictures from her cards that she has to have for auditions: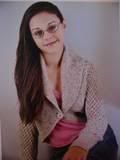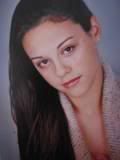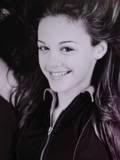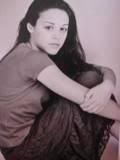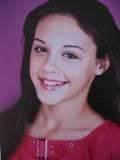 She's growing up so fast! They all are. Alex got his first "big boy" haircut and is no longer a generic baby.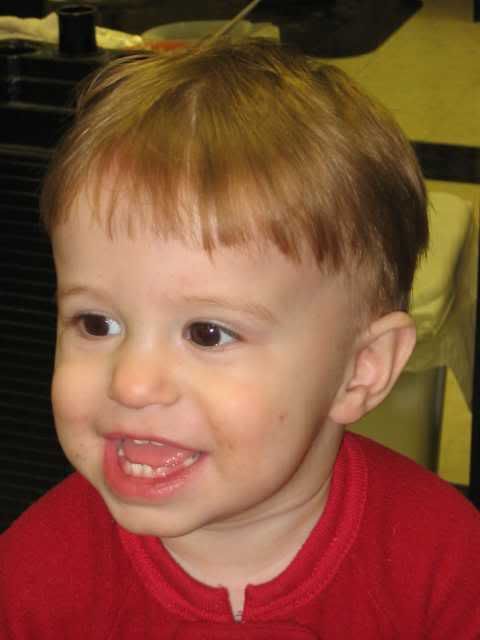 Life goes by so fast the older you get! I remember a summer lasting a lifetime when I was a kid myself. But now, when I finally know how to enjoy life, it goes so quickly. Sometimes I think God may have gotten that wrong.